In 2018, Shen Yun performed a total of 15 SOLD-OUT performances in Arizona:
Tucson: 2 performances at TUCSON MUSIC HALL on Feb 6–7
Mesa: 5 performances at Mesa Arts Center IKEDA THEATER on Feb 16–18
Phoenix: 8 performances at ORPHEUM THEATRE on Feb 20–25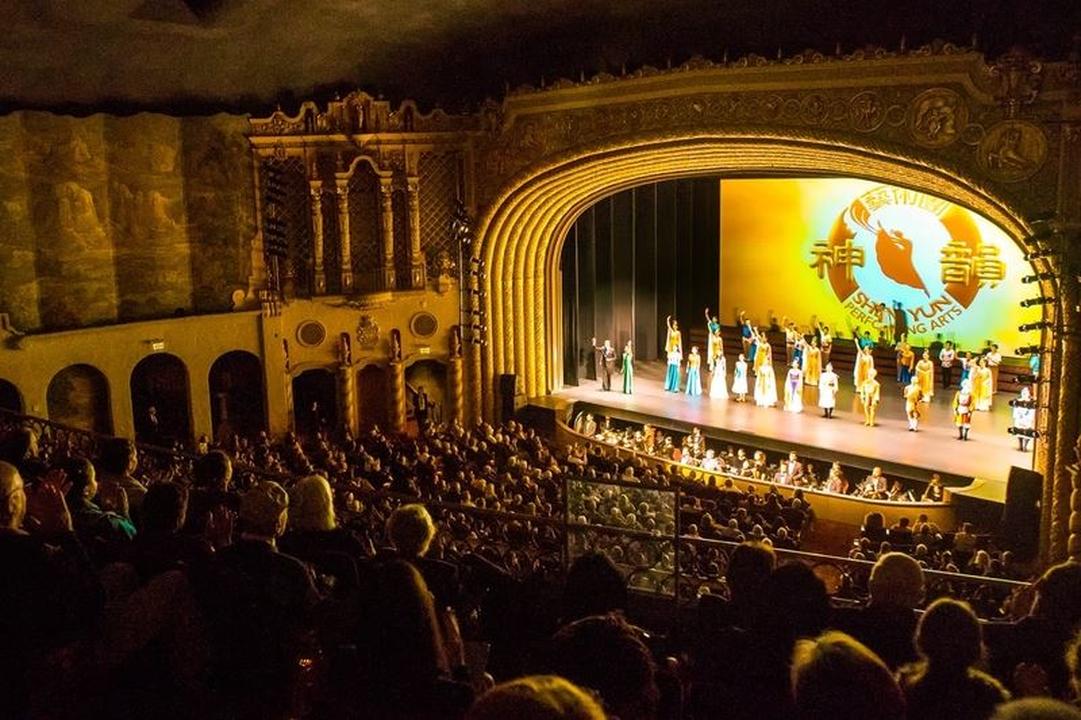 Did you miss the opportunity to buy a ticket?
Sign up here to be notified when Shen Yun returns next year!
Reviews: What Shen Yun audience are saying An inspiring performance for the entire family!