In 2019, Shen Yun performed a total of 15 SOLD-OUT performances in Arizona from February 19 to March 3:
Phoenix: 8 performances at ORPHEUM THEATRE on Feb 19–24
Tucson: 3 performances at TUCSON MUSIC HALL on Feb 26–27
Mesa: 4 performances at  Mesa Arts Center IKEDA THEATER on Mar 1–3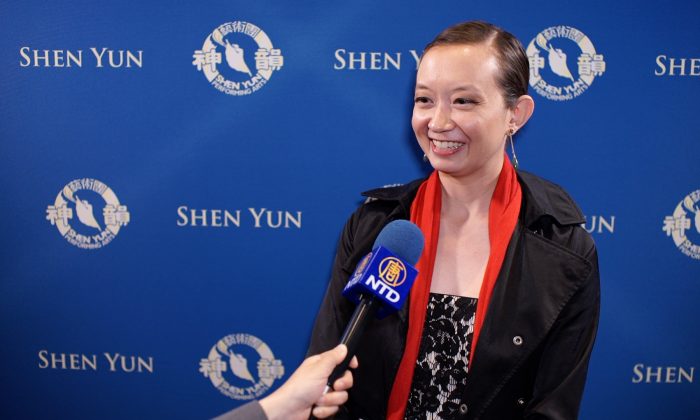 Since 1949, the Chinese Communist Party has tried to destroy the tradition and values of the past through campaigns like the Cultural Revolution.  Traditional Chinese culture is spiritual, the spirituality in the  Shen Yun performance elevates spirit and evokes hope.  
Shen Yun Performing Arts's  mission is to revive the ancient culture, bringing forth the values, stories, and spirituality of the Chinese culture once again.
Did you miss the opportunity to buy a ticket?
Sign up here to be notified when Shen Yun returns next year!
Reviews: Shen Yun Reviews – Audience Reactions: "Heavenly Experience"